Automotive Machine Advisors was formed to provide the best shop equipment solutions to our customers based on over three decades of real-world experience. My name is David Dutko, I have worked for many types of professional car shops and vehicle manufacturers. As a Sales Engineer for high quality automotive machines and service equipment, I can guarantee you will receive the personal attention your business deserves.
I really enjoy working with shop owners to make their jobs easier and more profitable! This is not just a job for me, cars are my passion and like most of my customers, we started this business because we love what we do. I am annoyed by the low-grade China shop equipment being sold by some manufacturers and distributors. Making a good product is no longer important to some, I can assure my customers, it is very important to me. We keep up on the latest trends in the industry and know which machine brands perform over long periods of time, don't waste your money, we can help.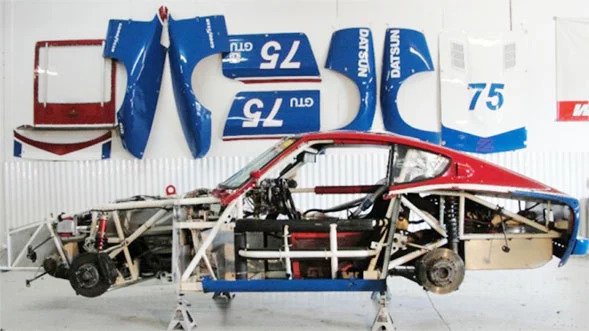 How We
Operate
Automotive Machine Advisors is a Shop Equipment Sales Consulting Company. We only work with top-level installers of Car Lifts, Tire Machines, Aligners and Shop Accessories. Our job is to educate you on the best choice of machines that suit your current customer base and shop budget. I personally visit hundreds of auto repair shops every year, I arrange equipment demos as needed. Best of all, I make sure you are always charged a fair price, New or Used.
I serve customers all over the USA and can arrange shipping worldwide, many hours are spent on the phone educating and advising each shop owner personally. Many of the products I provide, have a network of Service & Training Representatives all over the country. I arrange shipping from manufacturers headquarters or distribution center, provide tracking information, then insure set-up and training is completed in a timely fashion. We do it Right!